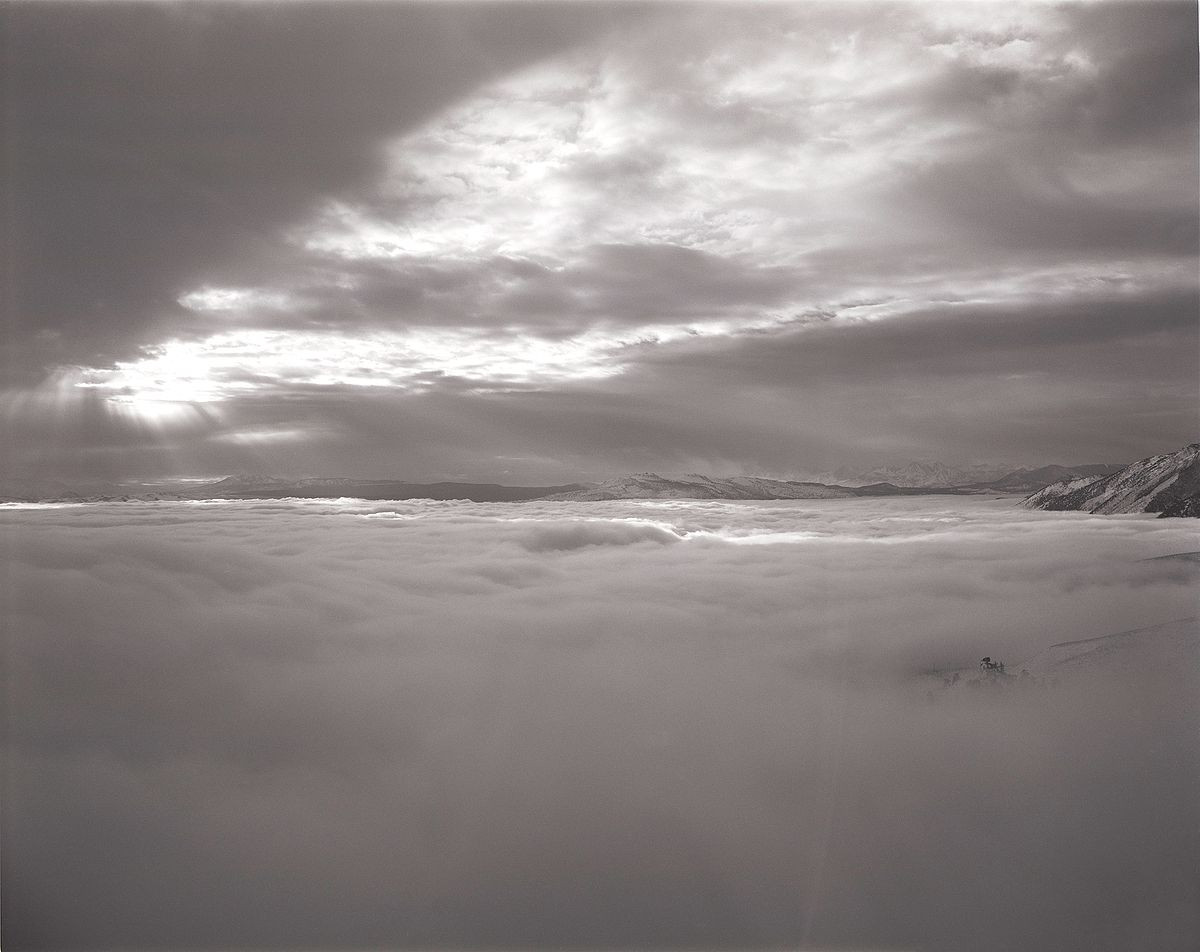 Mono Lake is a magical place. I return again and again to see the changing faces of the landscapes revealed here. The light is always different and changing which is both frustrating and awe-inspiring. The mornings are calm and the evenings often windy. In winter the snow-capped Sierras and tufas offer a different contrast.
Mono Lake is what remains from a much larger body of water that once existed as a glacier. There is no outlet to the waters that drain here so the only escape is through evaporation. The water left behind has a high salt content which is three times that of the sea. In 1941 water from its tributaries began to be sent to Southern California resulting in a steady decline in the lake level. This amount was reduced following a protection order in 1994 which has allowed the water to rise again.
The drop in the surface level of the lake exposed the iconic tufa towers of Mono Lake. These rock towers were created when underwater springs rich in calcium mixed with the high concentration of carbonate in the lake resulting in the formation of limestone. Over time the accumulated limestone created the unique tufa formations.
On our most recent trek to Mono Lake we were greeted by an ethereal fog filling the Mono Basin as we crested Conway pass before descending to the lake. I captured an image of the sun beginning to break through so you get an idea of the density. The film did have some defects, I don't know if it is flare or water stains from developing so I wouldn't print it out but I think it is an interesting capture none-the-less.
Once at the lake I captured the repeating towers in Communion, Tufa Island, and Tufa Tabernacle.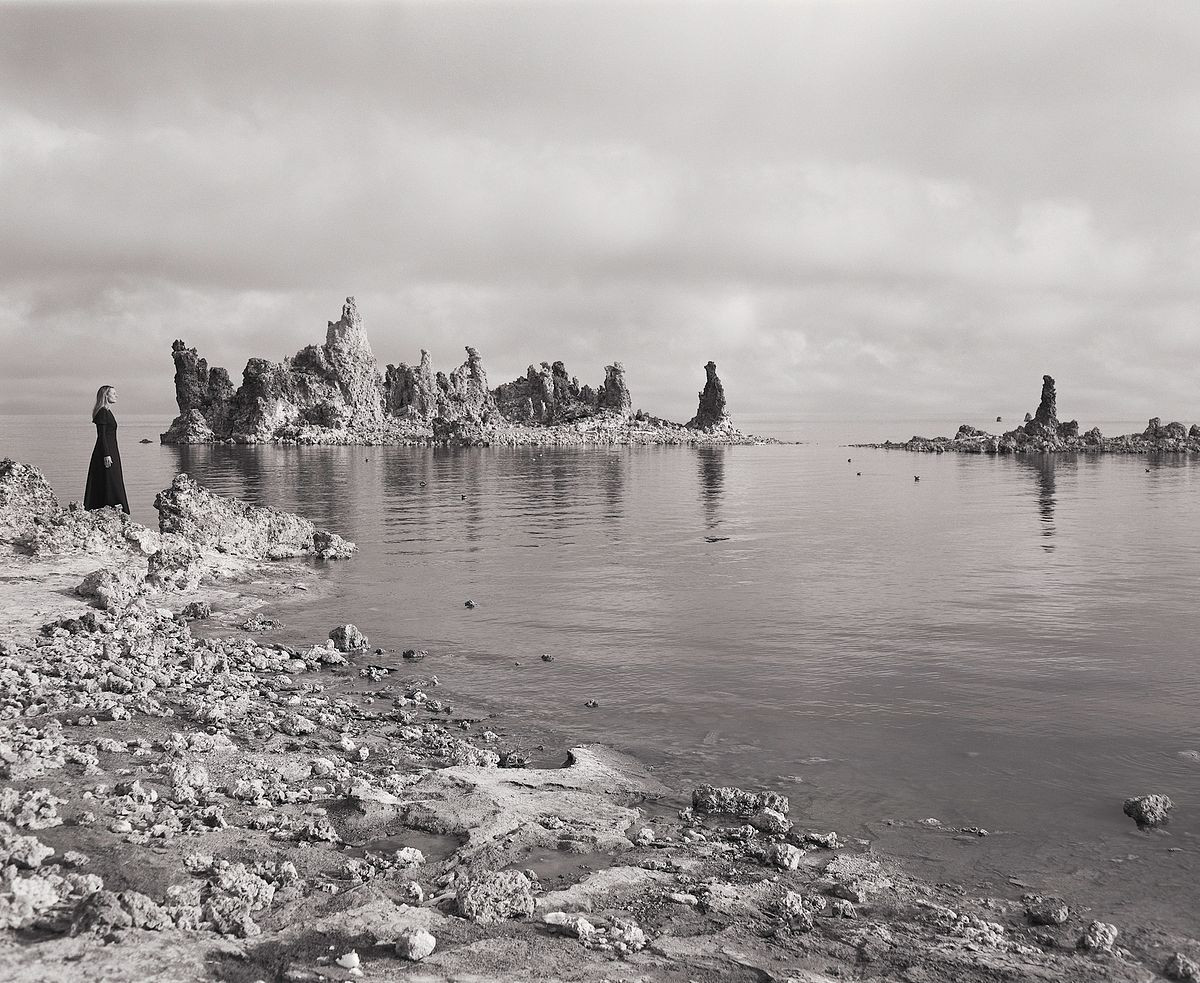 Communion, Mono Lake, CA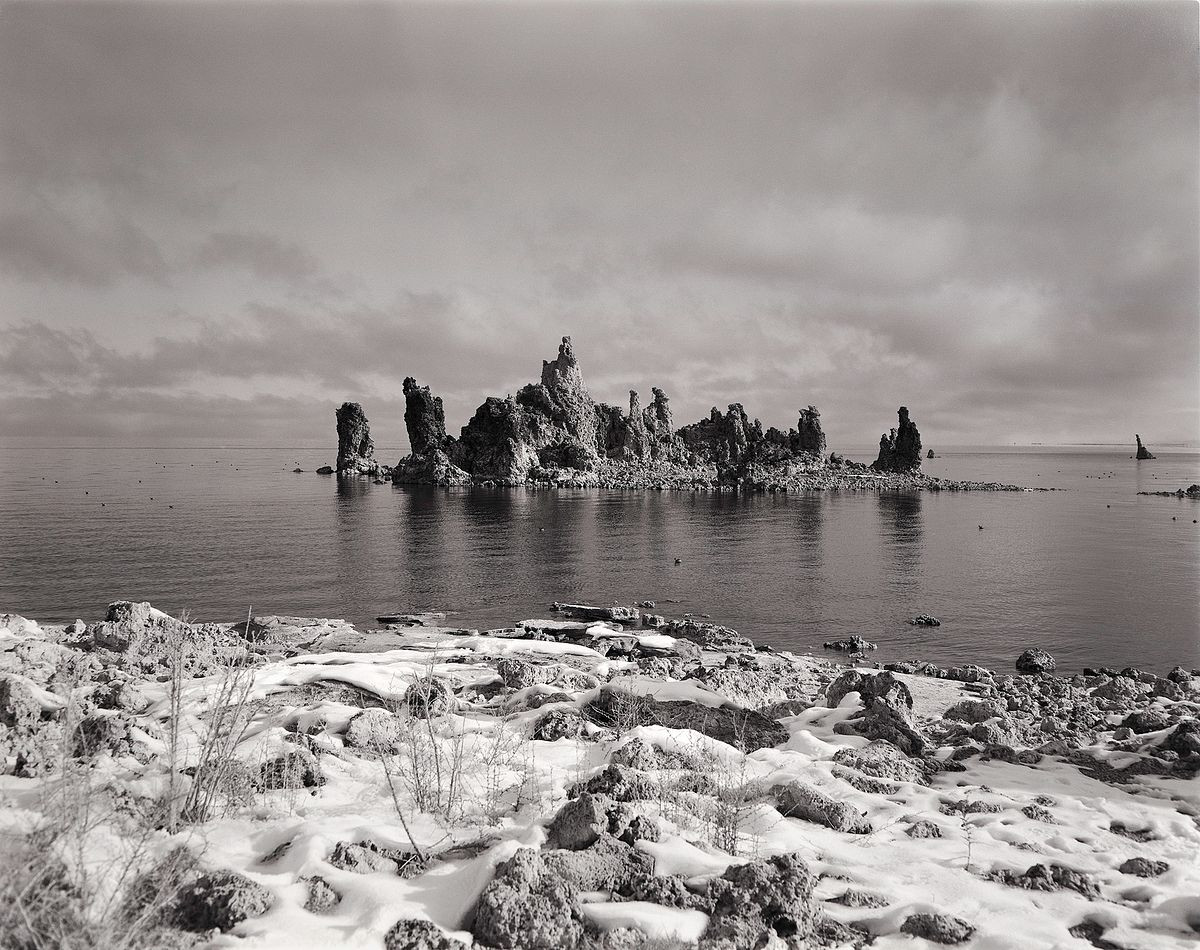 Tufa Island, Mono Lake, CA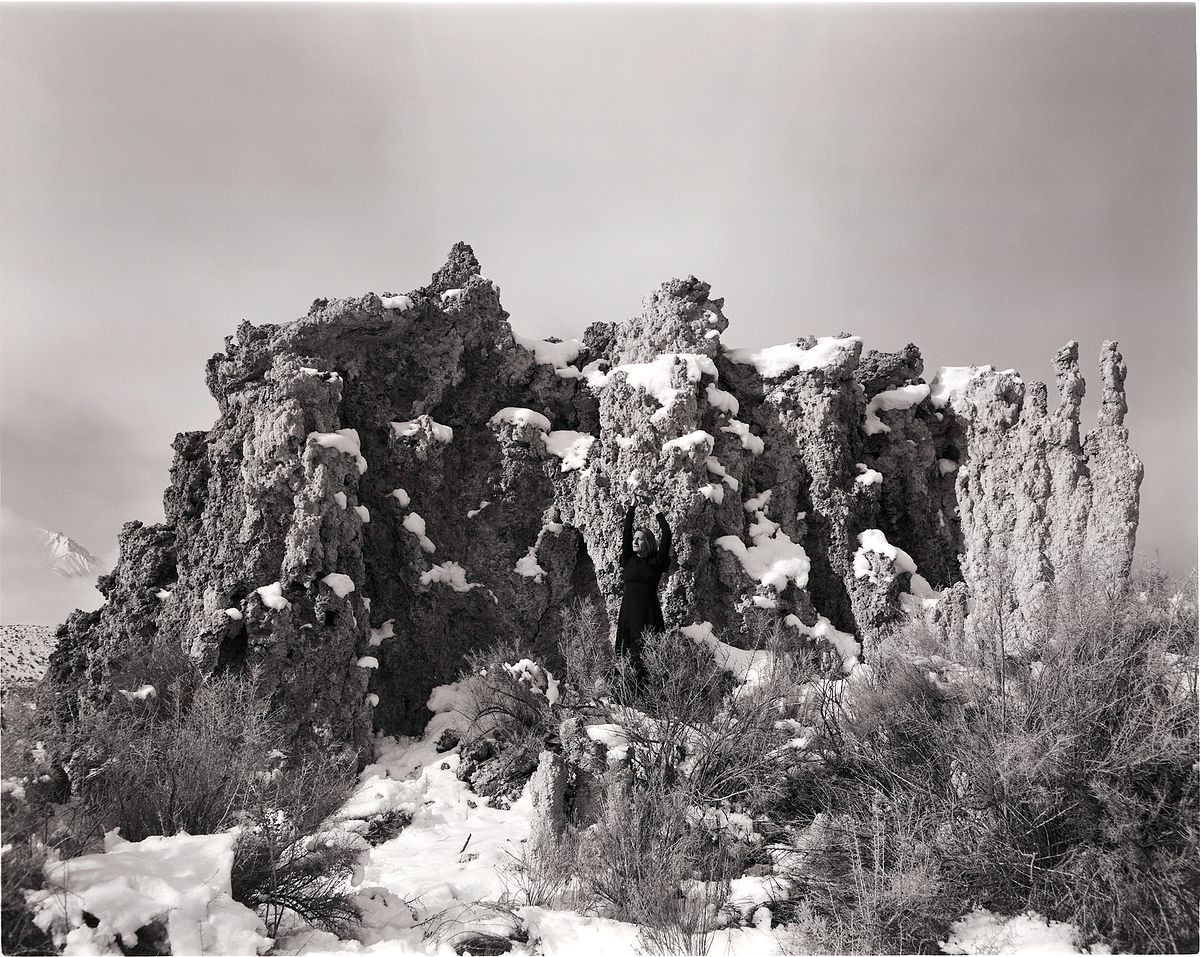 Tufa Tabernacle, Mono Lake, CA

As we left the sun came out and the snow began to melt. A coyote ran through the dry scrub and turned back to look at us. We left nature to its ritual until beckoned back again.