Silvergrain Classics is a sophisticated photography journal covering all elements of analog photography and printed internationally from Germany. I was lucky enough to have images from my portfolio selected for the Winter 2022 Issue # 17. A previous classmate of mine from the Academy of Art University, Doug B. Richardson, encouraged me to submit my work for consideration and authored the article that accompanies the portfolio.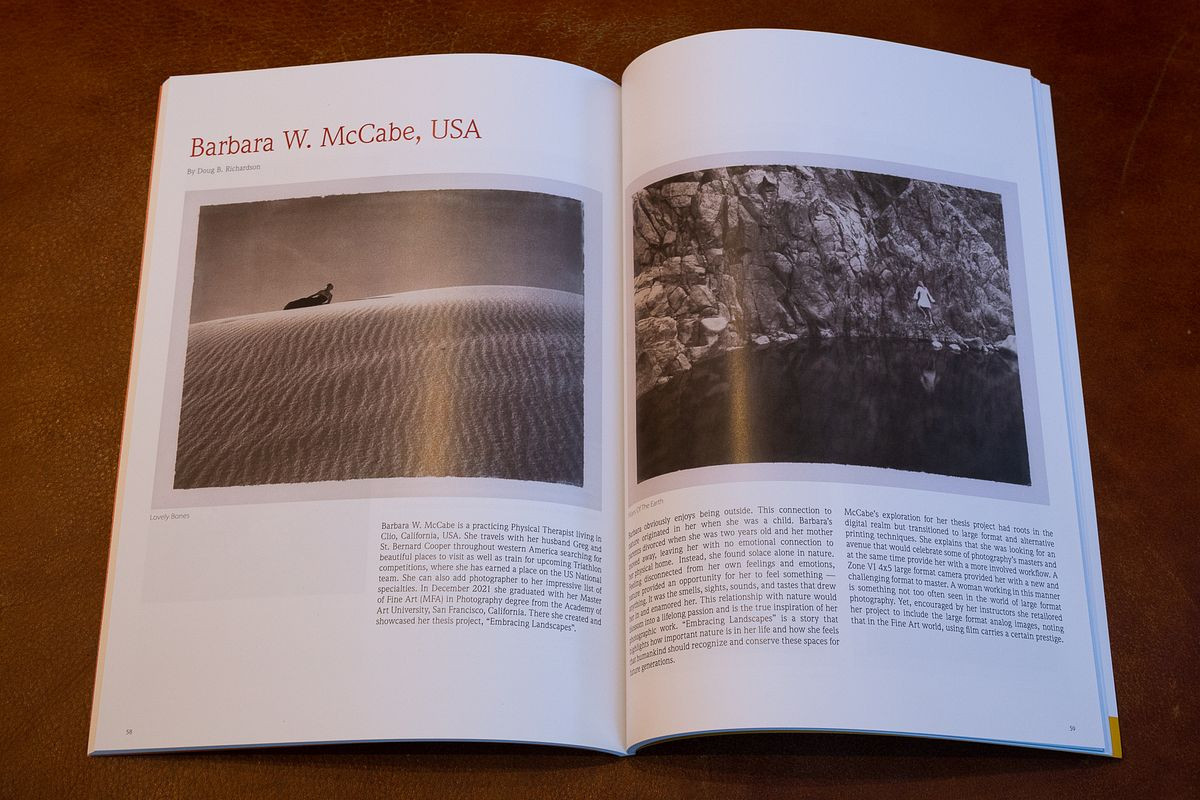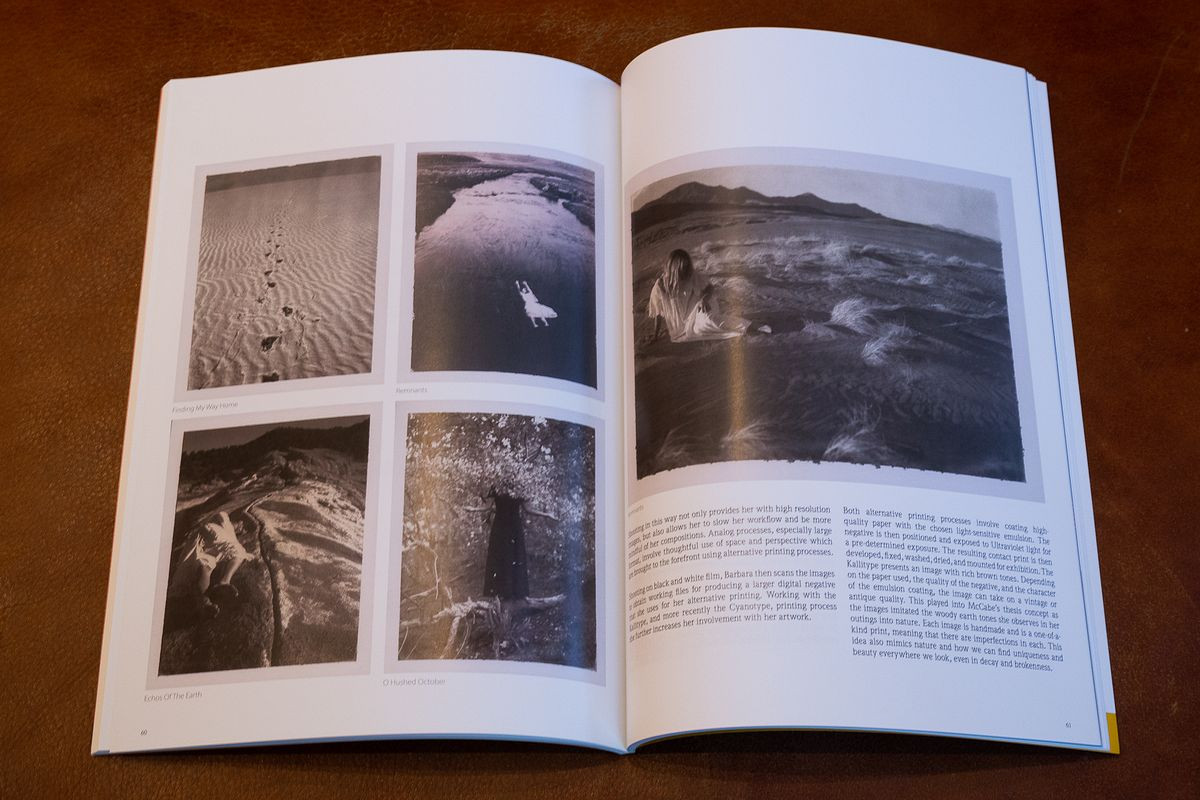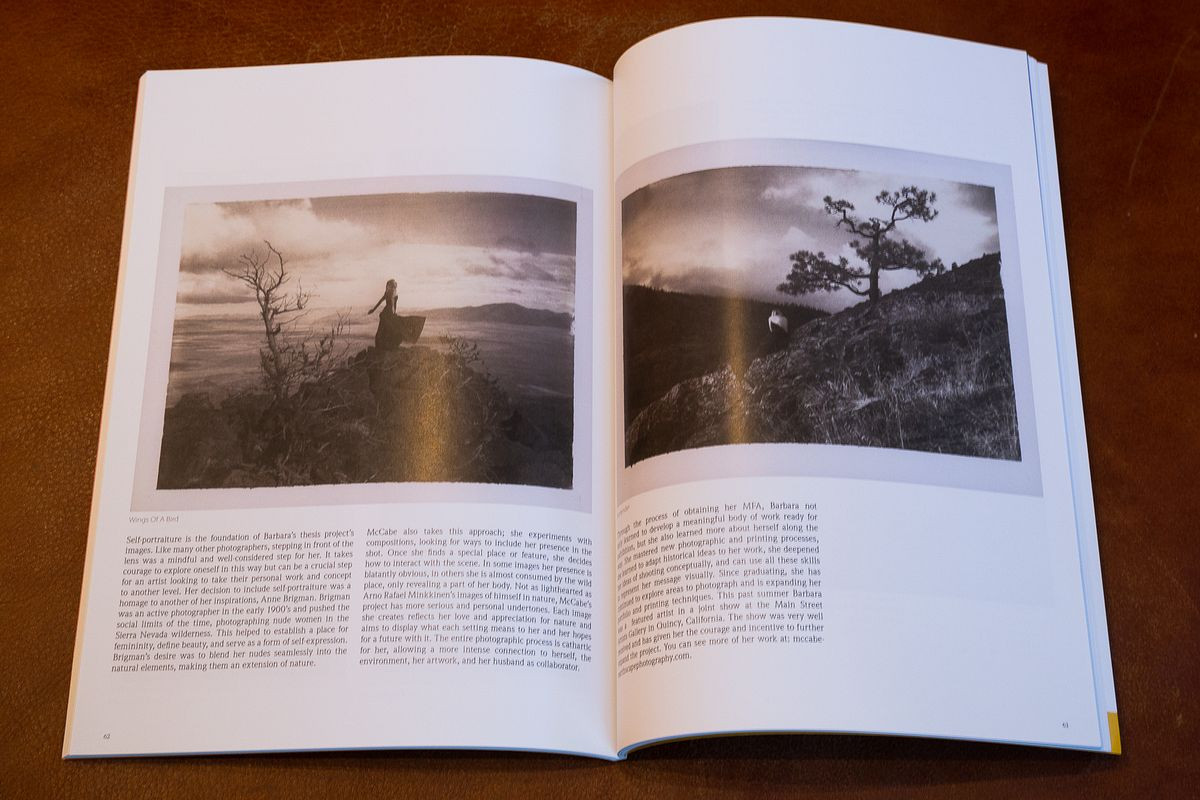 I was so impressed with the quality and content of this magazine that I wanted to dedicate a blog to the originations and purpose of Silvergrain Classics, "The entire world of analog photography".
Silvergrain Classics (SGC) began in 2018 under the name of PhotoKlassik International. Photoklassik exists currently as a German language photography magazine while PhotoKlassik International was conceived as an international film-based publication. In 2020 PhotoKlassik International was rebranded as Silvergrain Classics to build on its separate identity as an analog photography journal for a global audience. Currently, SGC has a readership that includes over 70 countries.
My classmate, Doug B. Richardson, was invited by a friend to an SGC symposium back in 2018 when SGC was just gaining momentum as a film photography journal. Doug, although originally from South Carolina, retired to Germany with his family after a career in the military. While at the symposium Doug was asked if he would like to help with writing and analyzing portfolios for the magazine, to which he agreed.
Doug feels that a lot of current photographers and magazines are technically good and portray beautiful images, but many lack concept and a theme to the work. Doug was interested in becoming more involved with analog photography and SCG fit as a worthwhile publication dedicated to relevant news, expert reviews, and high-quality images. Each edition contains several portfolios. Issue # 17 included six separate portfolios and my portfolio, Embracing Landscapes, was represented by nine of the images from the series. Showcasing multiple images from a portfolio allows a deeper understanding of the work and the concept the artist is presenting.
Currently, Doug is not only an editor for SGC but he also provides and participates in workshops and even acts in films the magazine is producing. Many different types of workshops are offered including studio lighting, location shoots, developing and scanning film, Film Noir, and alternative processing to name a few. Doug states that they have the ability to develop any kind of workshop you might want. The workshops are geared to be hands-on from beginning to end vs specific detailed classroom education. Next year SGC plans to branch out to more modern themes and into more classic photography with the hope of attracting the younger generation. In the meantime, Doug is an avid fan and proud supporter of film photography in all its forms.
I am sure I am partial to the magazine I was featured in, but Silvergrain Classics is indeed an alluring magazine that will appeal to every type of photographer. Whether one shoots in film or digital, large or small format, or anything in between, this journal has something to captivate the interest of anyone enthralled with recording the beauty of life through the lens.
Silvergrain Classics is published quarterly and current as well as past editions can be purchased from their website:  silvergrainclassics.com